Sign up for our newsletter
Sign up for our newsletter to get promotional offers only available to our best customers by email!
We are proud to offer
high quality PCs & Laptops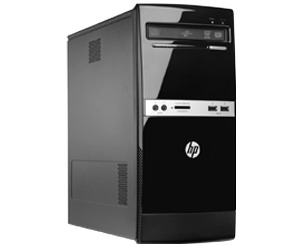 Desktops
SGS Compuwave offers quality desktop computers for all of your home or work-related projects.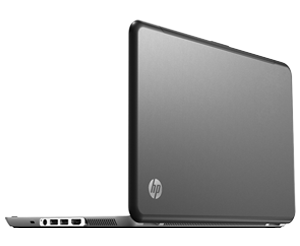 Laptops
If you need to take projects on the go, you can rely on one of our durable, first-rate laptops.
---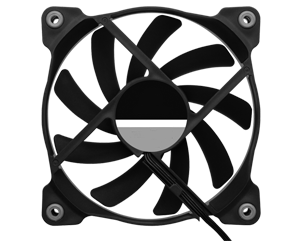 Parts
SGS provides an assortment of replacement parts for computers and laptops.
Want to talk?
Please call us at 519.915.6870
---
Whether you're looking for a new computer or need help fixing your current model, you can contact us at any time. We offer free service and repair estimates and are open six days a week.