What we do
---
SGS Compuwave understands the value of recovering lost data. Through our Professional Off-site Data Recovery program and hard drive recovery services, we make sure to restore your data quickly and effectively. We can work on all consumer media devices and perform specialized sever, RAID, NAS and SAN recovery services.
The process
---
The recovery process begins with a free phone consultation to determine the type of data loss and the most effective, least-costly solution. This is followed by diagnostics, which analyses the condition of the data and reports on recoverability; physical data recovery, involving the use of proprietary hardware, software, and tools at the Innovation Place research park, and post-recovery.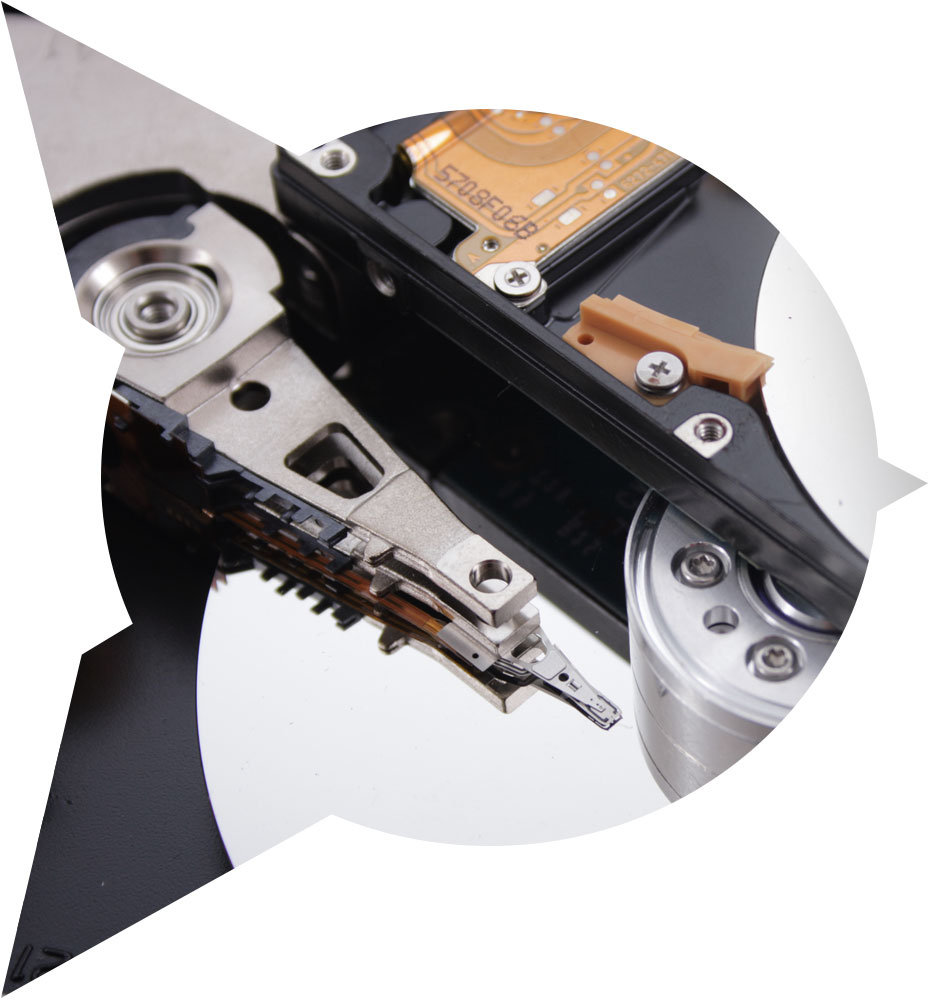 Each data loss situation is unique. Therefore, we are constantly researching and developing new proprietary hardware and software that will allow us to offer a recovery solution for all data-loss situations.
House calls and service estimates are free. Please call or email for more details.
We offer free loaner laptops and computers while your computer is being serviced.